Selçuk Karaman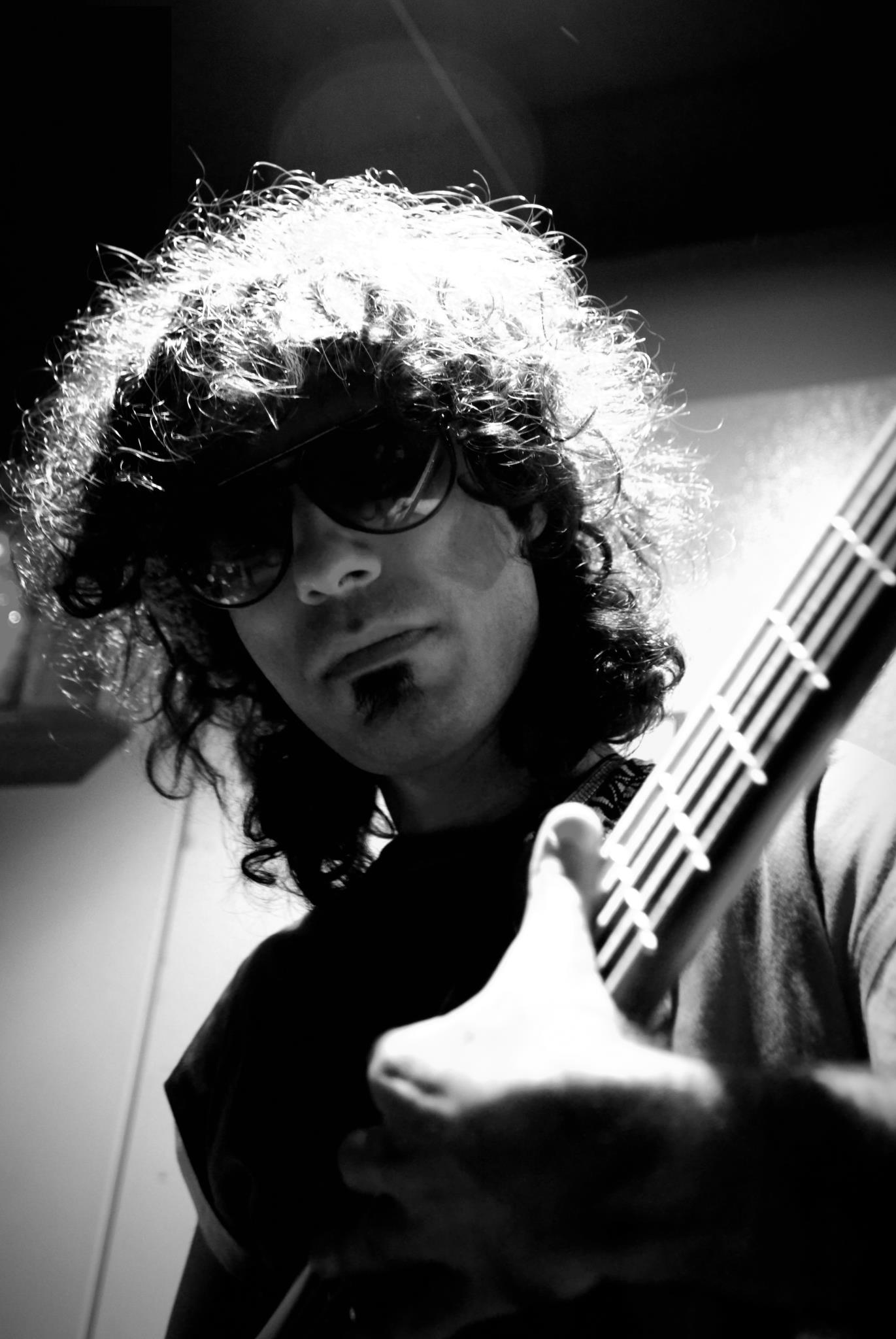 Selcuk Karaman, best known by his stage name SelKa is a musician, bass player and composer.
Studied and performed music since early ages. Full scholarship BA student, graduated from IBU with honors in performance and composition. Academic and private studies with Ilhan Usmanbas, Aydin Esen, Butch Morris, Ricky Ford, Don Braden, Kurt Weiss .. and many others.
Advance studies with Aydin Esen in composition, improvisation & electronic music.
SelKa is foremost a recording musician, a multi-talented artist as well as a multi-faceted personality, who is always on the lookout to surprise audiences. Formally trained in the jazz and classical music tradition, SelKa is a bass player; his technique, the best of what his generation offers. He is a composer, a sound designer producing original work, which is almost always about traveling to the unknown, his inspiration spanning from the inner turmoil of the psyche to outer space and all that is unknown but felt nonetheless. His priority while performing is the entertainment of his audiences usually by staying on the cutting edge, frequently presenting new material. In the world music scene, however, comes firstly from his unpredictable yet down to earth demeanor on and off stage. Throughout his career, SelKa has partnered with renowned pianist Aydin Esen with whom he has been regularly playing, recording and touring around the world. His other collaborations and performances include the likes of Butch Morris, Ricky Ford, Wolfgang Muthspiel, Gary Husband, Gene Jackson, Owen HartJr, Scott Kinsey .. among several others.