Ülkem Özsezen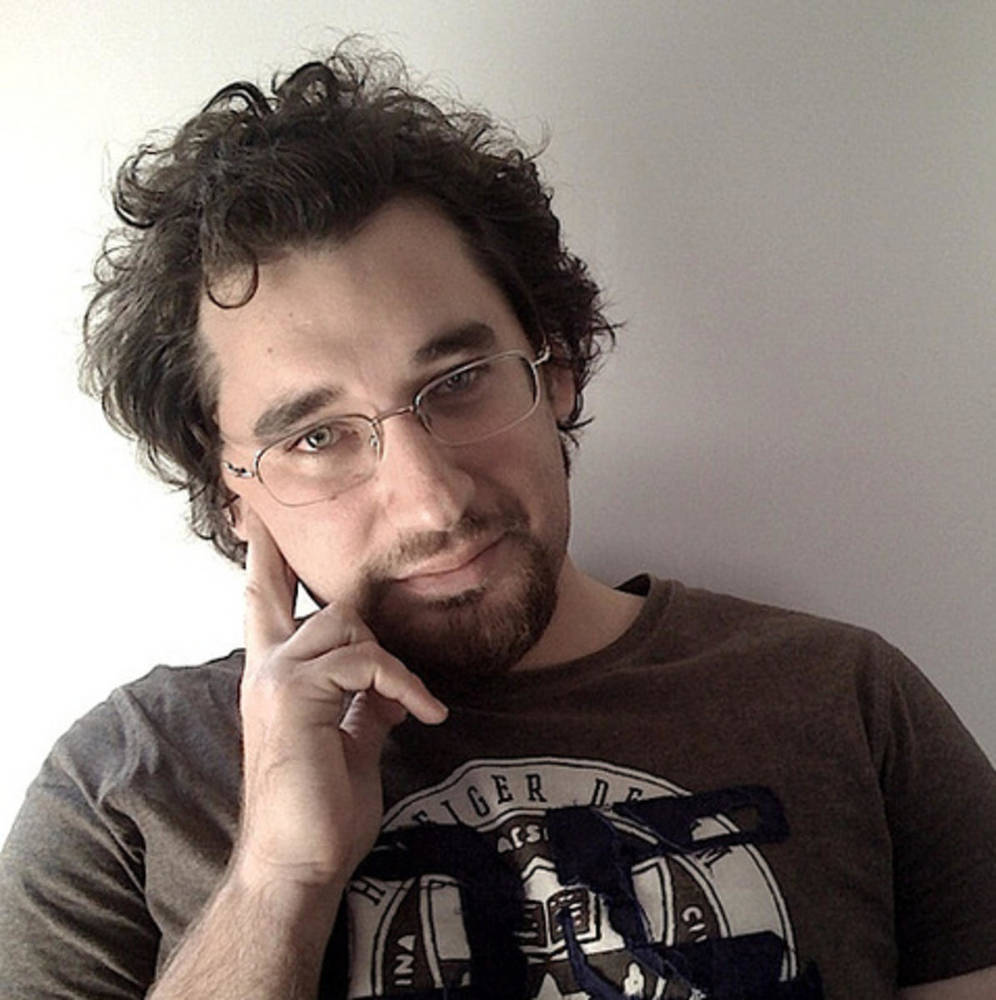 Ülkem Özsezen studied Jazz Piano and Jazz Harmony with Ali Perret. In 1997, he attended Berklee Umbria Jazz Clinics and studied with Greg Hopkins and attended John Scofield's workshops. He attended the Jazz Piano Master Class of renowned jazz pianist Joanne Brackeen, and studied with Ken Pullig and Ray Santisi in Berklee College of Music. In 2000, he got the first price in Boston Music Expo to play his own composition "Lost in it" and represented Berklee before record companies in Hynes Convention Center. He graduated from Berklee in 2002.
Ülkem Özsezen is the grandson of former Presidential Symphony Orchestra Flutes Group Chief, Ankara State Opera And Ballet Flutes player and Ankara State Conservatory flutes instructor Zahit Ozsezen, and nephew of former Riyaset-i Cumhur Symphony Orchestra Cellist, and Cello instructor of İsmet İnönü (2. President of the Republic of Turkey), Edip Özsezen.
He completed his military duty as a protocol musician in Turkish Armed Forces Military Band.
He produced and played piano in Ozan Musluoglu's debut album Coincidence. He also co-produced Önder Focan's bebop sextet album 36mm Biometric. Ülkem Özsezen has been the "Project Coordinator" in Istanbul 2010 European Capital of Culture Project "A Story of the City, Constantinople, Istanbul" in which Dr. Mehmet Ali Sanlikol was the musical director. He has been "Producer" and "Executive Producer" of the Project' s albüm that was recorded in Boston. This Album was selected for the GRAMMY Ballot for the 2012 GRAMMY Awards.
In 2011, he presented his debut album "Ghost's Note" that consists of his own compositions. The album recieved numerous critics. In CNN, Sedat Ergin, the Chief Editor of Hürriyet Newspaper, described " Ghost's Note " as "…original and cleverly made…". The album features Ozan Musluoğlu on Bass, Ferit Odman on Drums and Engin Recepoğulları on Saxaphone. He played in numerous jazz clubs, mostly in Nardis Jazz Club as Ülkem Özsezen Quartet with Ozan Musluoğlu,Ferit Odman and Engin Recepoğulları, and as Ülkem Özsezen's Newbury Quartet with Alper Yılmaz, Eren Gümrükçüoğlu, Ekin Cengizkan, Engin Recepoğulları and Ediz Hafızoğlu.
In 2014, Ülkem Özsezen has presented his 2.album "Milliday"featuring Eren Gümrükçüoğlu on guitar,
*Alper Yılmaz on bass, Engin Recepoğulları on saxaphone and Ekin Cengizkan on drums.
His latest quartet, Synesthesia Quartet features Bora Çeliker on guitar, Apostolos Sideris on bass and Ekin Cengizkan on drums.
Ülkem Özsezen prepares the popular " Blindfold Test " page, and the " Criss-cross Puzzle " page in Jazz Magazine. He has also been writing several exclusive interviews with jazz celebrities such as Kenny Garret and Elaine Elias. www.jazzdergisi.com
Ülkem Özsezen gave Jazz Theory and Jazz Piano classes as a Faculty Member at Hacettepe University Ankara State Conservatory Music Department' s Jazz Main Arts Section.
Ülkem Özsezen is a member of the Board Of Directory in San Grafik company which was founded by state artist Mengü Ertel.