16

Jul
HAKAN BAŞAR TRIO - ISTANBUL CAZ FESTİVALİ @UNIQ ISTANBUL
July 16-20:30 PM

-

July 16-18:15 PM
İKSV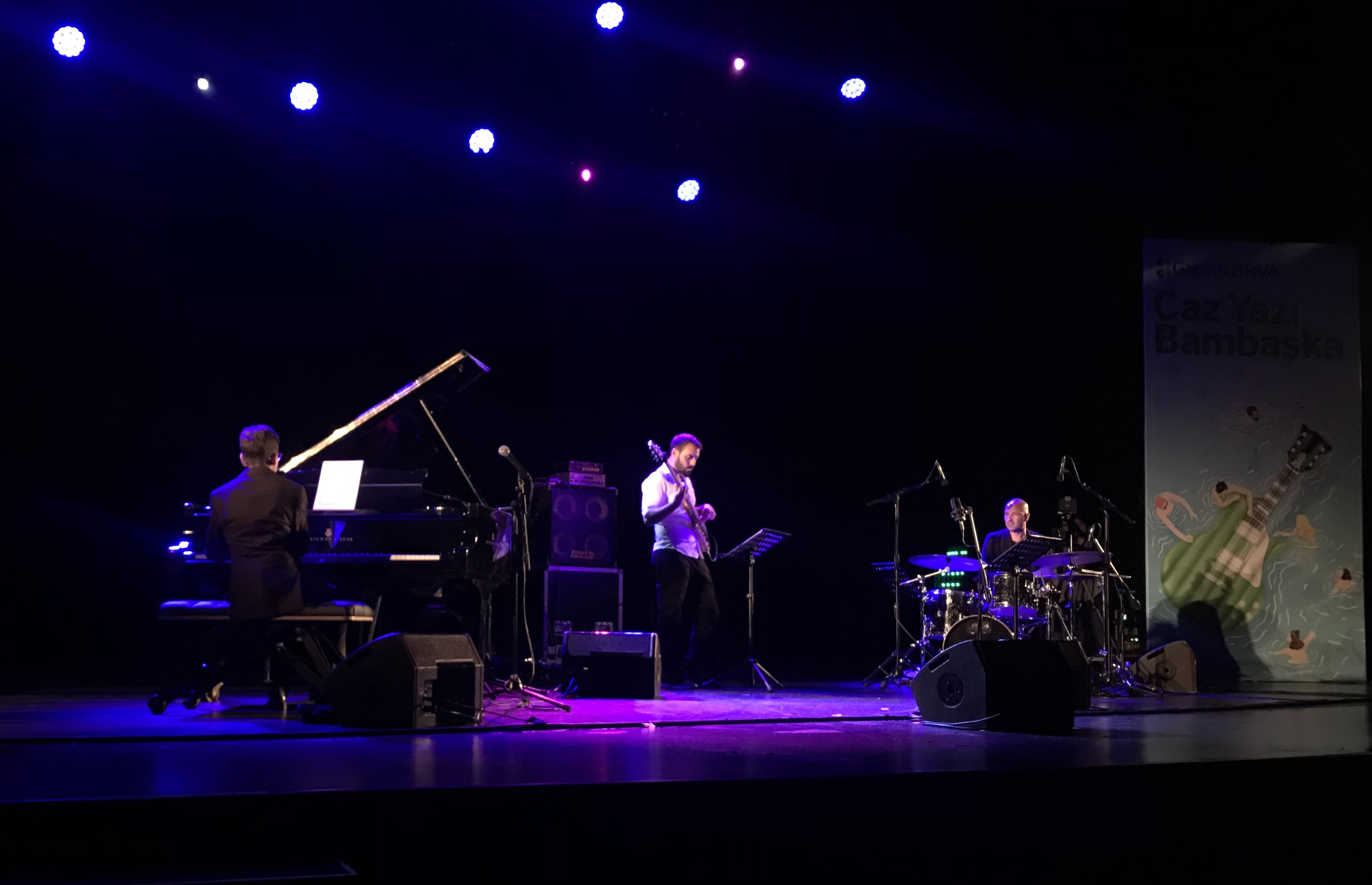 Festivalde bu yıl Yaşam Boyu Başarı Ödülü'yle de onurlandırılacak Göksel'den önce sahnede 2004 doğumlu genç ve yıldız piyanistimiz Hakan Başar olacak. On Top of the Roof isimli ilk albümünü, Chet Baker'ın yapımcısıyla birlikte İngiltere'de yayımlamaya hazırlanan Başar'a davulda Ferit Odman ve basta Halil Çağlar Serin eşlik ediyor.
The opening of the night belongs to our 2004-born star pianist Hakan Başar who is anticipating the upcoming release of his first album in the UK, produced by one of Chet Baker's producer.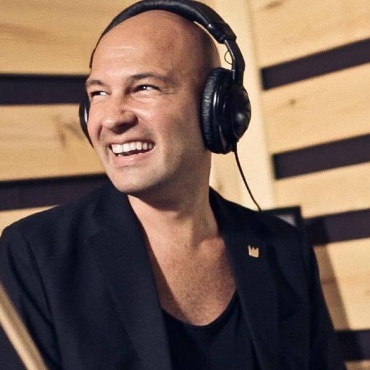 Ferit Odman is an on demand and busy jazz drummer based in Istanbul. He started his music studies in Sweden as an AFS exchange student (1999), got a full scholarship to get his B.A.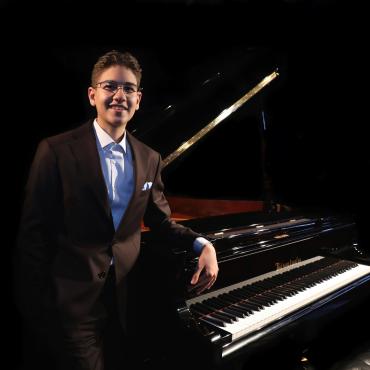 Hakan Başar (Jr.) ,who was born in 2004, began playing piano when he was 8.