20TL
19

Apr
Ercüment Orkut Trio Feat. Matt Hall & Volkan Öktem
April 19-21:30 PM

-

April 20-00:30 AM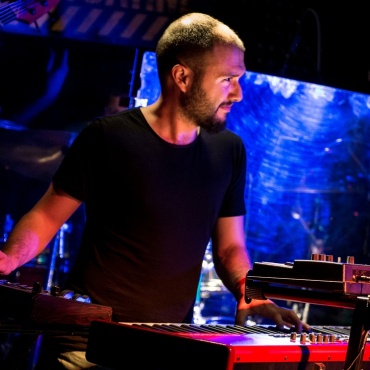 Ercüment Orkut was born in Istanbul/Turkey in 1984. He has attended Mimar Sinan Conservatory in 1993 and studied piano for 4 years.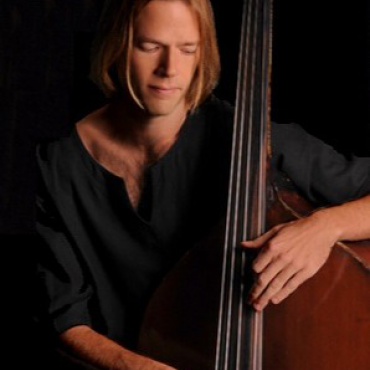 Matthew Hall, Double Bass, was born and raised in Virginia, USA. While in grade school, he began playing the saxophone, placing first in regional competitions.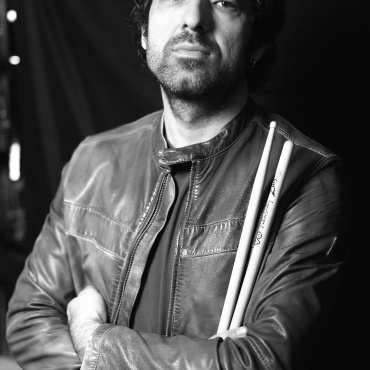 Volkan Öktem was born on June 25, 1970 in Izmir. He became interested in music around the age of 7.