25TL-45TL
03

Mar
Lahza
March 03-20:30 PM

-

March 03-23:30 PM
Borusan
Lahza is the Turkish word describing the amount of time that passes in the blink of an eye. It is also the name of the project made of songs developed through improvisation, by Cenk Erdoğan and Robert Mehmet İkiz; the very brief moment that unites people and lets them make contact. Fretless guitar player and composer Erdoğan is an artist that makes musical arrangements varying from jazz to classical music and movie scores; he reflects his intellectual accumulation in the field through Lahza by assembling different melodies and sounds. İkiz is known for his unique drum style and his collaborations with Joe Sample, Bobby McFerrin and Barbara Hendricks. He has received several awards from the Royal Swedish Musc Academy throughout his career. The Turkish and Swedish esteemed musicians come together at Lahza, fusing breezes from local music with jazz in the great world of organic and electronic music.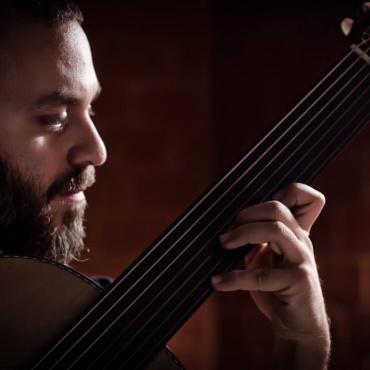 Born in Istanbul in 1979. In 1997 he won a four-year scholarship at İstanbul Bilgi University Music (Composition) Department.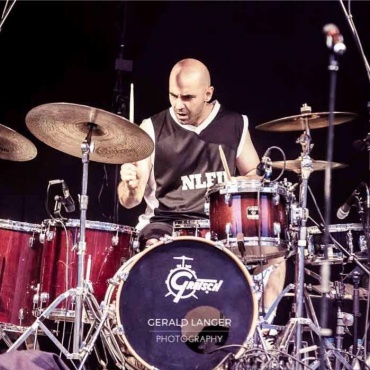 İkiz moved to Stockholm, Sweden from Istanbul, Turkey when he was 4 years old.