50TL
29

Dec
SU İDİL QUINTET
December 29-21:30 PM

-

December 30-01:30 AM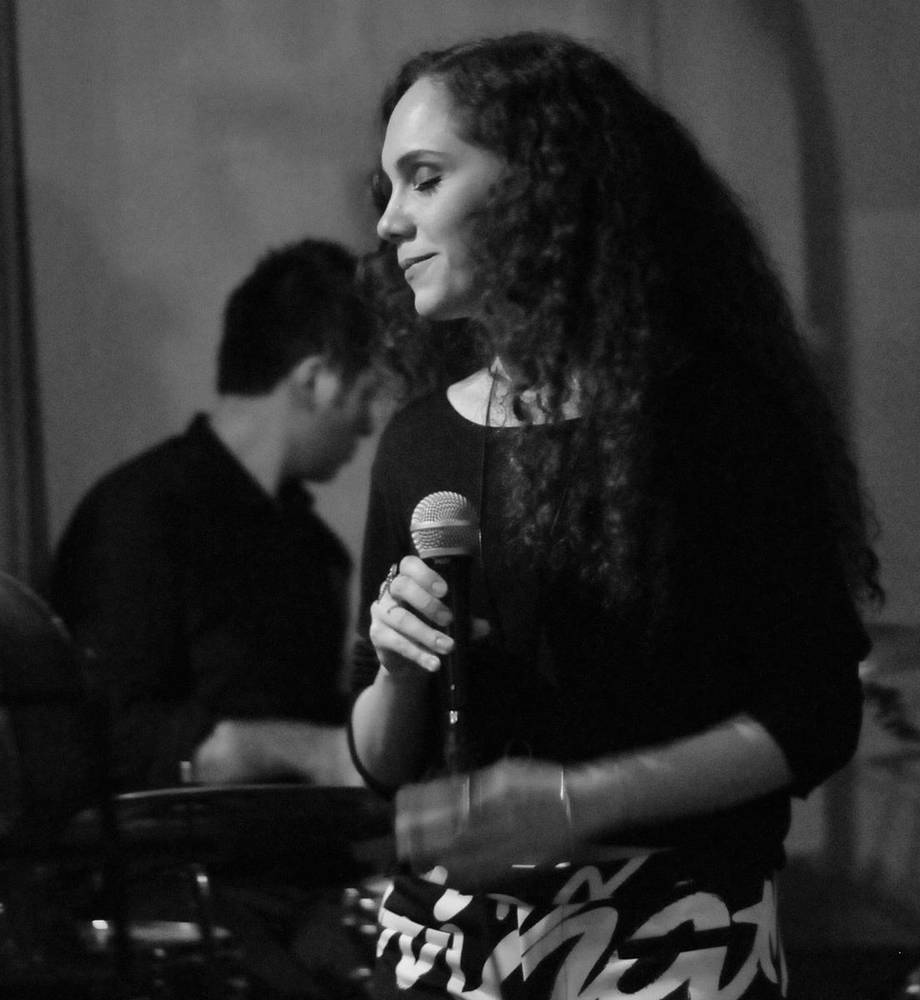 Su İdil was born in Ankara 1994. She is graduated with high honor degree from Baskent University, Psychology Department. Since the first years of secondary school she is interested in jazz. In the beginning of her adventure she studied with Durul Gence for a year, who is a very famous drummer and jazz historian in Turkey. In 2010 she won a scholarship from Nardis Jazz Vocal Competition for a workshop in Poland, Pulawy. She attented to Sibel Kose vocal class and worked with Dante Luciani and Bogdan Holownia, Janusz Szprot. In 2012 she was among the finalists of Akbank Jammz Competition. In March 2015 she won the first prize and 4 other special prizes by an unanimous decision of the jury from Nardis Jazz Vocal Competition. She regularly has gigs and sings a variety of jazz, R&B, funk and soul.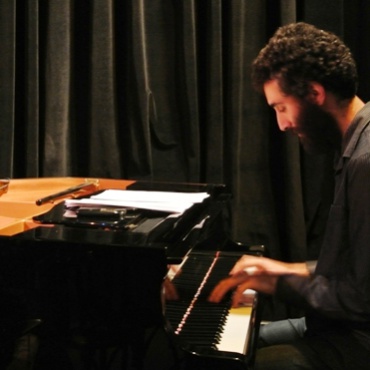 Kursad Deniz was born in Istanbul in 1983. He is a graduate of Galatasaray Highschool and the Department of Computer Engineering of Galatasaray University.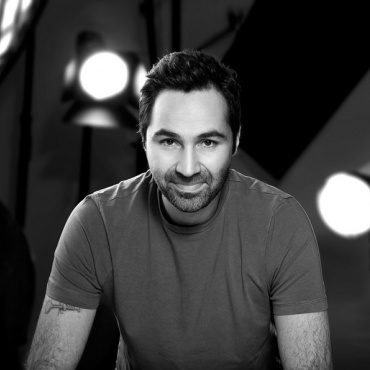 Born in Germany, Ozan Musluoglu started playing bass guitar at the age of sixteen. He graduated from the Music Department at Bilgi University in Istanbul.