50TL
27

Oct
Uraz Kıvaner Quartet feat. Caloe
October 27-22:30 PM

-

October 28-01:30 AM
Nardis Jazz
Uraz Kıvaner (p), Burak Dursun (tb), Kağan Yıldız (b), Ferit Odman (d), Caloe (vo).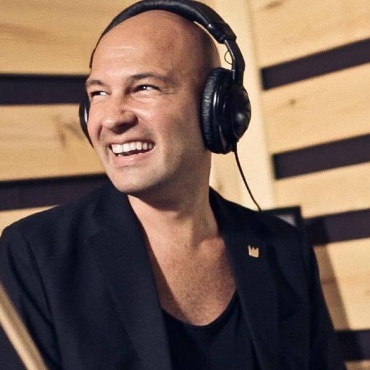 Ferit Odman is an on demand and busy jazz drummer based in Istanbul. He started his music studies in Sweden as an AFS exchange student (1999), got a full scholarship to get his B.A.
Kağan Yıldız was born in Istanbul in 1980. He started his musical education with his uncle Orhan Akıncı who is a music teacher.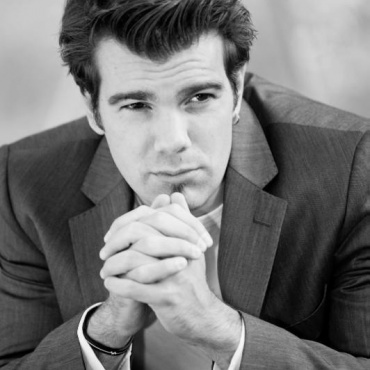 He was born in Ankara 1979. He started to show interest in piano when he was 5 years old.