Different city different mood
Different city different mood
Bassist / Composer / Arranger Alper Yılmaz is back with a brilliant follow up to his critically acclaimed albums titled "Clashes" (2007) and "Over the Clouds" (2010). The new release is titled "Different City, Different Mood" and features new compositions from the Turkish-born, Istanbul- and Brooklyn-based bassist. Yılmaz surrounds himself here with some of the top jazz artists of Istanbul, including Ercüment Orkut on piano and Volkan Öktem on the drums. While the album has a strong statement and sound framed around Yılmaz's compositions and bass playing, each musician's unique and versatile approach can be distinctly heard in "Different City, Different Mood" within a collective musical platform of free expression and improvisation.
ARTISTS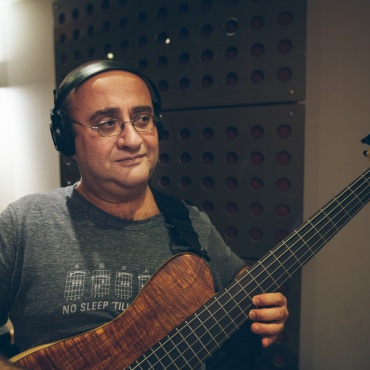 Trained originally as an industrial engineer at the Middle East Technical University in Ankara, Turkey, bassist, composer, and arranger Alper Yılmaz started playing guitar in 1980 at the age of 11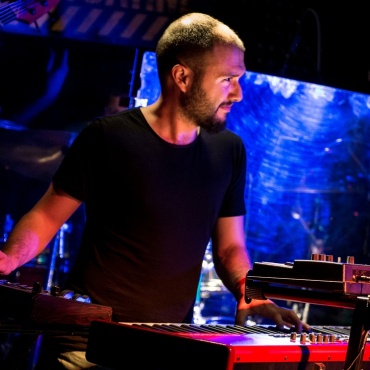 Ercüment Orkut was born in Istanbul/Turkey in 1984. He has attended Mimar Sinan Conservatory in 1993 and studied piano for 4 years.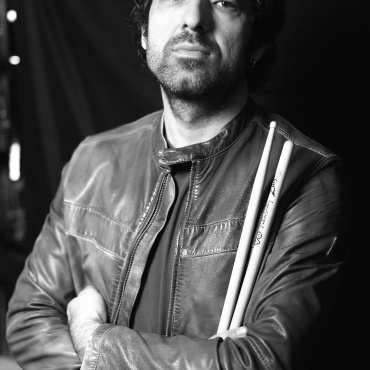 Volkan Öktem was born on June 25, 1970 in Izmir. He became interested in music around the age of 7.