10TL
02

Oct
Can Çankaya Trio
October 02-21:30 PM

-

October 03-00:30 AM
BOVA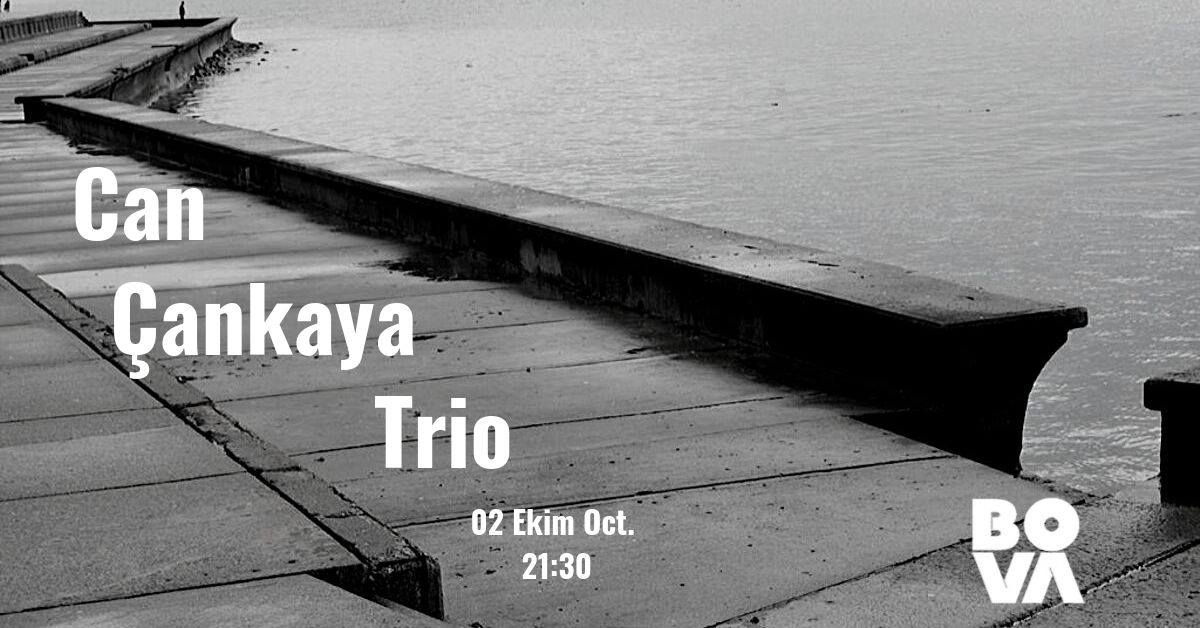 Can Çankaya (p) Apostolos Sideris (b) Volkan Öktem (d) Piyanist Can Çankaya, 2007'de kazandığı bursla Amerika'da New York'ta master yaptı. Mulgrew Miller, James Weidman ve Harold Mabern gibi caz müziğinin efsanevi piyanistleriyle çalışan Can Çankaya New York'ta "Manhattan Center", "Joe's Pub", "National Arts Club", "92Y"de sahne aldı. Brooklyn Dumbo Art Festival ve Central Park Summer Stage Festival'da çeşitli projelerde çaldı. Türk müzikseverlerin yakından tanıdığı piyanist, R&B müzik topluluğu "Kangroove"un dört üyesinden biri olan Çankaya 16 yaşında başladığı profesyonel müzik hayatında "Acid Trippin", "Detant", "Ricky Ford's İstanbul Collective Big Band", "Kangroove", "Funkbones", "Ece Göksu Quintet" gibi topluluklarla ve kendi triosuyla"Uluslarası İstanbul Caz Festivali", "Rock'n Coke", "Doğaçlama Festivali", "Uluslararası Electronica Müzik Festivali" gibi çeşitli organizasyonlarda performanslar sergiledi. 1998 yılında Fransız Kültür Ofisi'nin desteğiyle Fransa'da bir albüm kaydetti. Bu akşam grup beste ve standartlardan oluşan bir repertuar ile sizlerle olacaklar. 25₺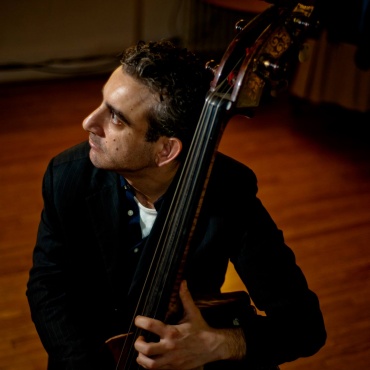 Apostolos Sideris was born in 1978 in Athens, Greece, where he had his first musical training, playing the classical flute.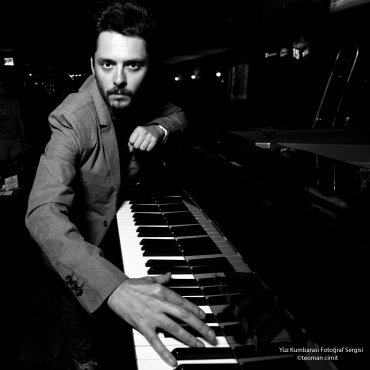 Studied Piano at William Paterson University Istanbul University State Conservatory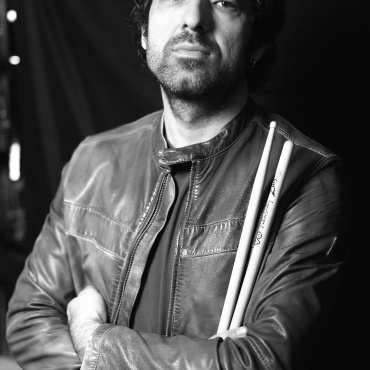 Volkan Öktem was born on June 25, 1970 in Izmir. He became interested in music around the age of 7.