50TL
23

Oct
Dan Costa Quartet
October 23-21:30 PM

-

October 24-00:30 AM
Nardis Jazz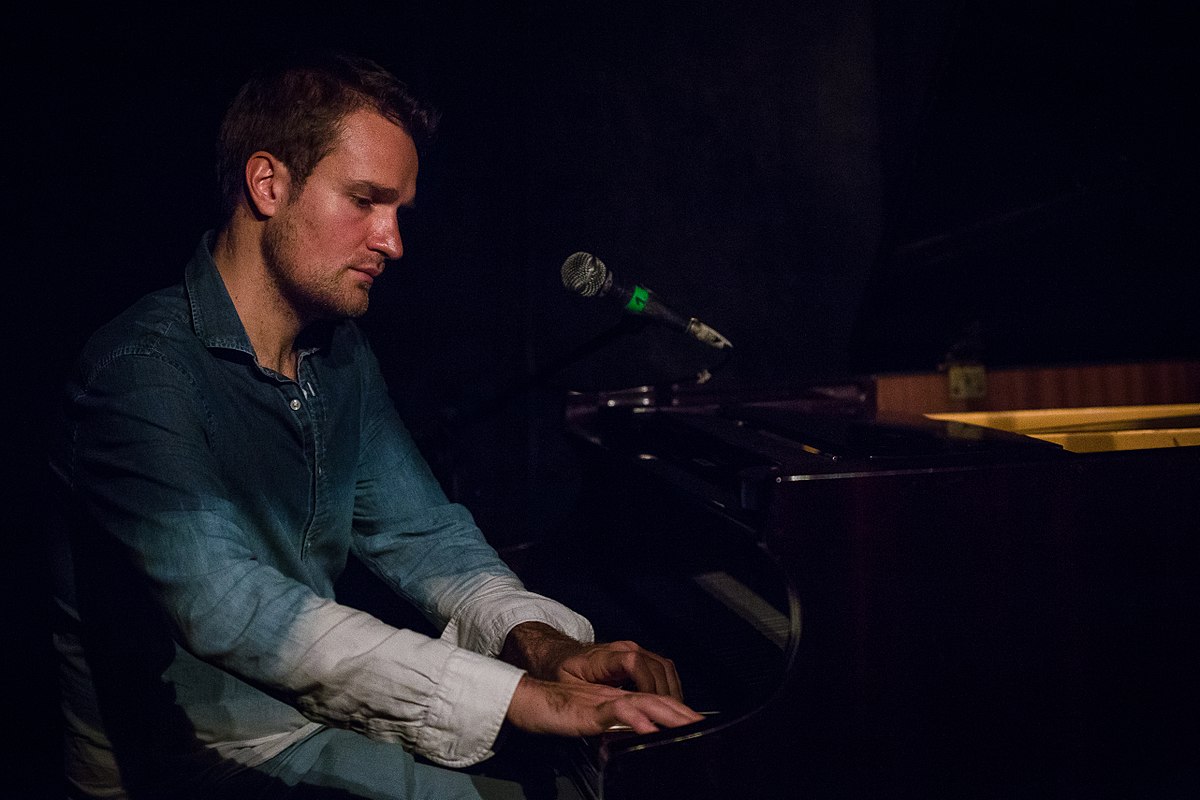 Dan Costa (p), Tamer Temel (as), Ozan Musluoğlu, Ferit Odman (d).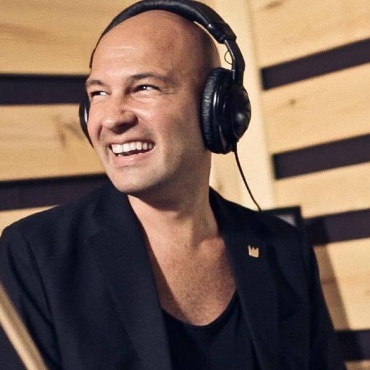 Ferit Odman is an on demand and busy jazz drummer based in Istanbul. He started his music studies in Sweden as an AFS exchange student (1999), got a full scholarship to get his B.A.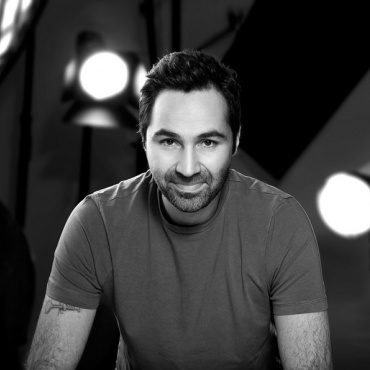 Born in Germany, Ozan Musluoglu started playing bass guitar at the age of sixteen. He graduated from the Music Department at Bilgi University in Istanbul.