10TL
19

Nov
Ercüment Orkut Trio Persona
November 19-21:30 PM

-

November 20-00:30 AM
BOVA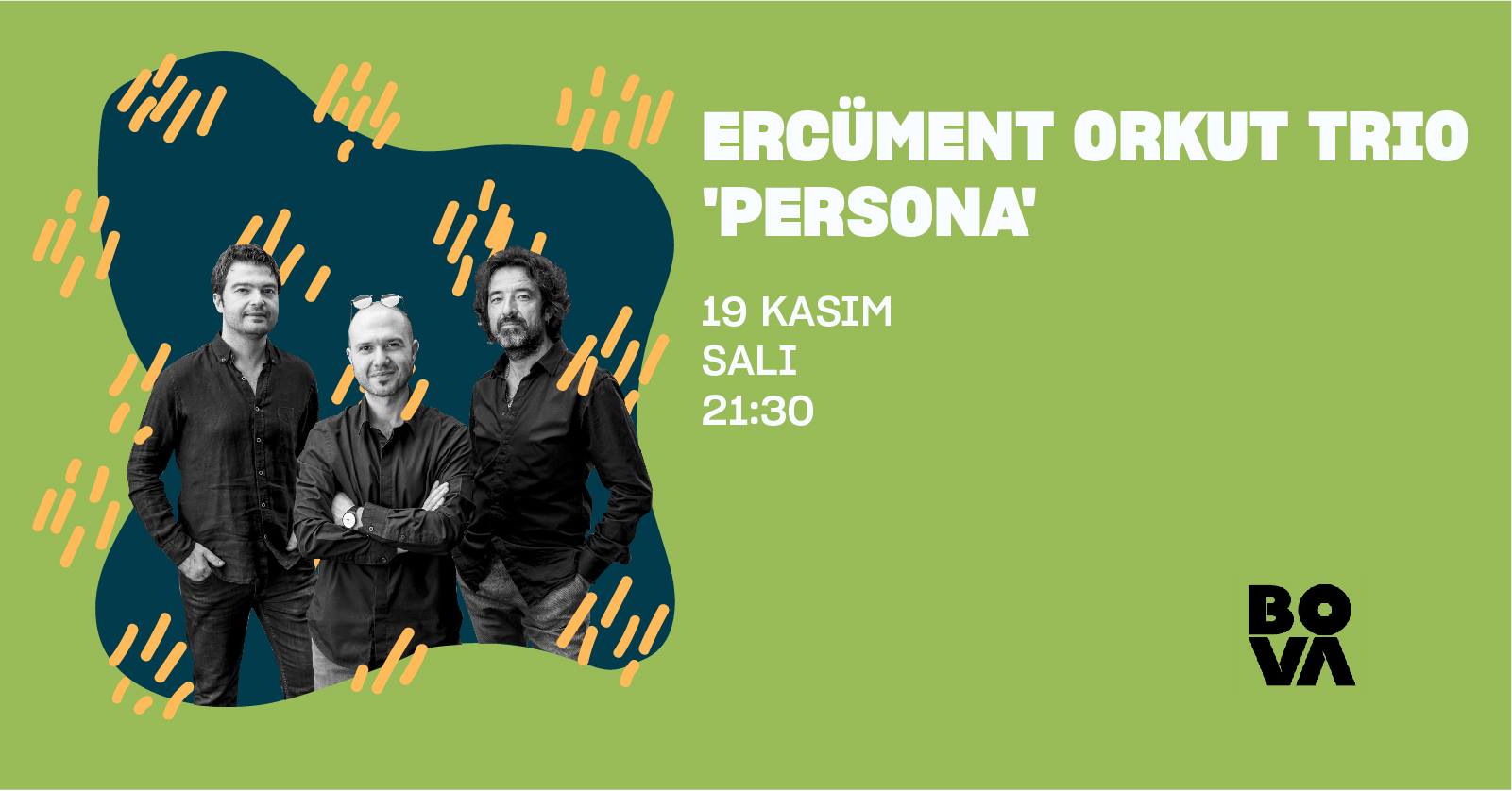 Terell Stafford'dan China Moses'a, Angelika Niescier den Gilad Atzmon a, farklı türlerde bir çok usta isme sahnede ve stüdyoda eşlik etmiş, Türkiye'nin önde gelen piyanistlerinden Ercüment Orkut'un ikinci stüdyo albümü "Persona", 2018 yılının Aralık ayında Lin Records etiketi ile yayınlandı. Ercüment Orkut'un günümüz New York cazının ve ses dünyasının peşine düştüğü albümde, müzikleri sanatçıya ait 8 orijinal beste, akustik piyano trio formatında yorumlanıyor. Persona'da özellikle entrümanların ses renkleri ve dinamik aralıklarından doğan çeşitlilikleri kullanmak ve gösteri yapmaya çalışmadan anlatımcı bir ifade yakalamak peşinde koşan üçlünün güncel halinde Ercüment Orkut'a kontrbasta Kağan Yıldız, davulda ise Volkan Öktem eşlik ediyor. One of the most prominent pianists of Turkey, Ercüment Orkut, who performed with musicians such as Terell Stafford, China Moses, Angelika Niescier and Gilad Atzmon on stage and at the studio, has released his second album, "Persona," in December 2018 under the label of Lin Records. 8 original tunes composed by the artist are performed by an acoustic piano trio in the album where Ercüment Orkut pursues contemporary New York jazz and its sound. The trio that pursues, in Persona, an expressive style through the diversity resulting from the timbres and dynamic ranges of their instruments without an effort to show off their virtuosity nowadays consists of accompanied by on the upright and on the drums. Müzisyen Katkı Payı: 25₺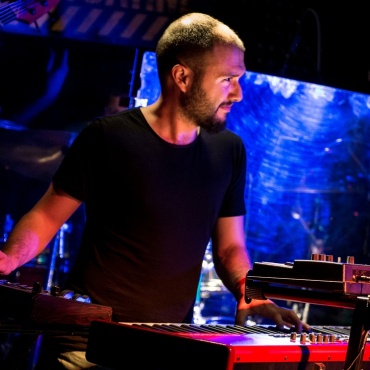 Ercüment Orkut was born in Istanbul/Turkey in 1984. He has attended Mimar Sinan Conservatory in 1993 and studied piano for 4 years.
Kağan Yıldız was born in Istanbul in 1980. He started his musical education with his uncle Orhan Akıncı who is a music teacher.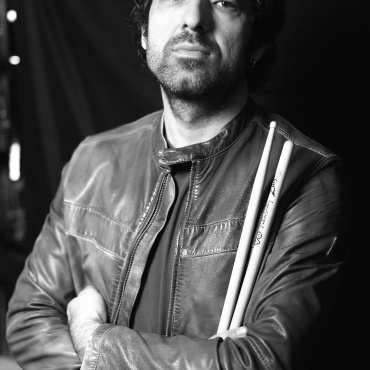 Volkan Öktem was born on June 25, 1970 in Izmir. He became interested in music around the age of 7.