25-40TL
28

Nov
ORGANIC EXPEDITIONS TRIO
November 28-21:30 PM

-

November 29-00:30 AM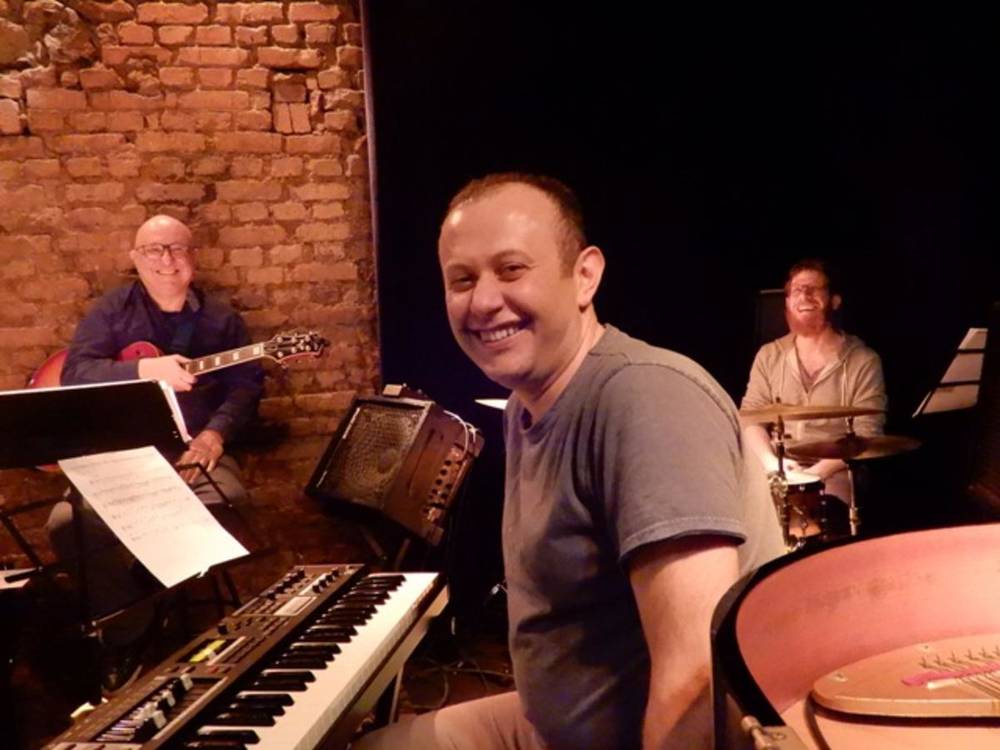 Önder Focan's "Hammond Project" took off with the release of the album "Beneath the Stars" from the Blue Note label in 1997 which featured leading musicians from the USA: organist Sam Yahel, and Bill Stewart who is one of the most popular and beloved drummers of the younger generation. After this most appreciated recording, which filled a crucial void for being the sole exemplar of this musical genre in Turkey, the project continued through the years with several leading Turkish musicians and important international guests. Determined to sustain the excitement at its inception, this time the band continues its journey with a new formation including Kaan Bıyıkoğlu who studied the Hammond organ meanwhile studying jazz piano in the Netherlands, and the young drummer Ekin Cengizkan.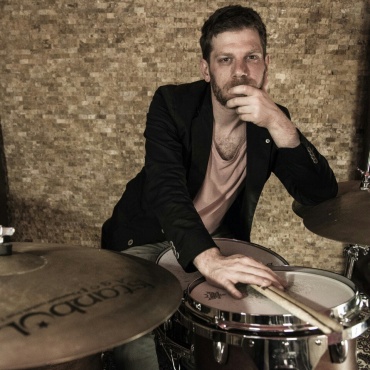 drummer musician performer electronic musician sound designer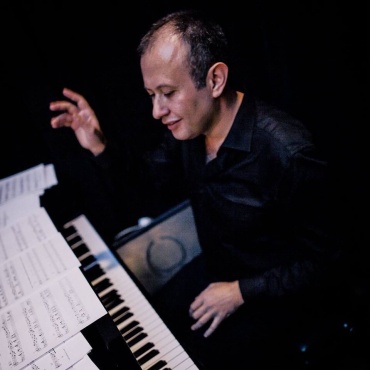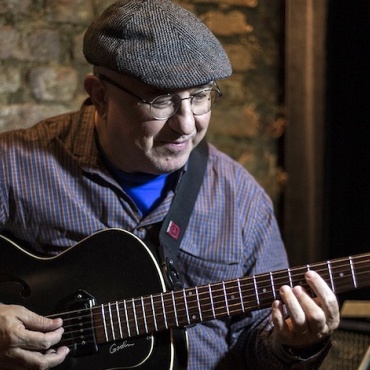 Önder Focan started music by playing mandolin at the age of 8. He switched to guitar at 15 and concentrated on jazz in 1975.